Thank you for your interest in supporting The Piedmont School. We appreciate all of our community partners, board members, families, and supporters. The Panther Fund and Capital Campaign are our two largest opportunities for giving at this time. If you are interested in other ways to give or support The Piedmont School & John Yowell Academy, please consider: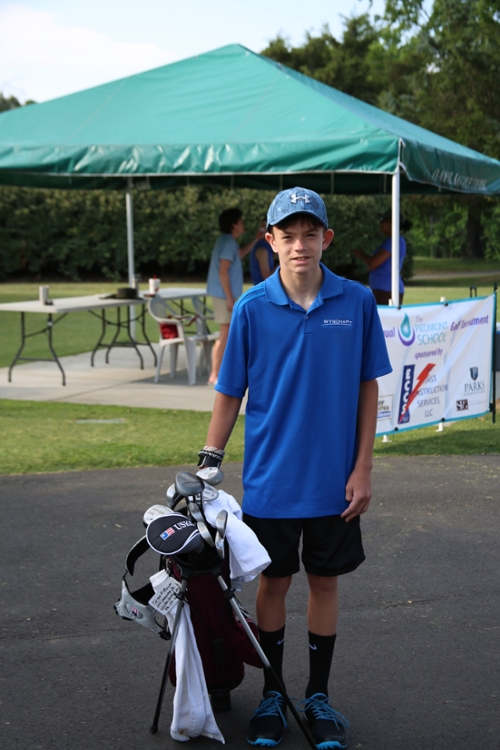 Annual Golf Tournament: The Piedmont School hosts an Annual Golf Classic benefiting scholarships for the school every October at Oak Hollow Golf Course in High Point, NC. Save the date for this year's Golf Classic which will be held on Friday, October 18th. More information to come this fall! 

Annual Silent Auction: The Piedmont School hosts an online silent auction each spring (March or April) and we are always interested in receiving donations. Previous donations include sports event tickets, membership tickets to area attractions, Disney park passes, furniture market samples, themed baskets, vacation rentals, etc. If you are interested in making a donation for our annual silent auction, please contact Kori Mackall, Director of Communications, by email: kmackall@thepiedmontschool.com 
Harris Teeter VIC Card: Link your Harris Teeter VIC card to benefit TPS. School card # 4265
Box Tops for Education: We always appreciate those willing to collect box tops and bring them/mail them to TPS!
For more information about charitable giving to The Piedmont School please contact Head of School, Tim Montgomery or Director of Communications, Kori Mackall. 
Thank you in advance for your generosity.