The Piedmont School and the newly established John Yowell Academy have experienced an amazing period of growth over the past few years. Our enrollment has tripled, programming has expanded, exposure throughout the community has increased, and we are now realizing successes that a few years back never seemed possible. We have expanded and grown to the point that we have reached a critical crossroads in the life of our wonderful school. In order to continue to serve our students in the way they deserve and have become accustomed to, we need to seize the opportunity to increase the size of our beautiful campus. We will always be a small, intimate school, but the time has come for us to grow. Our students individually will be strengthened by this growth, as it will increase our ability to meet their needs academically, socially, and physically.  Our school as a whole will be strengthened, as we will be in a position to offer even more to our students in the way of programming and a variety of new and exciting opportunities.
Please help us make this dream come true.  Please help us as we seek to better serve our students. Please take the time to consider giving to this worthy cause, which supports a wonderful, wonderful school.
 Thank you for your consideration.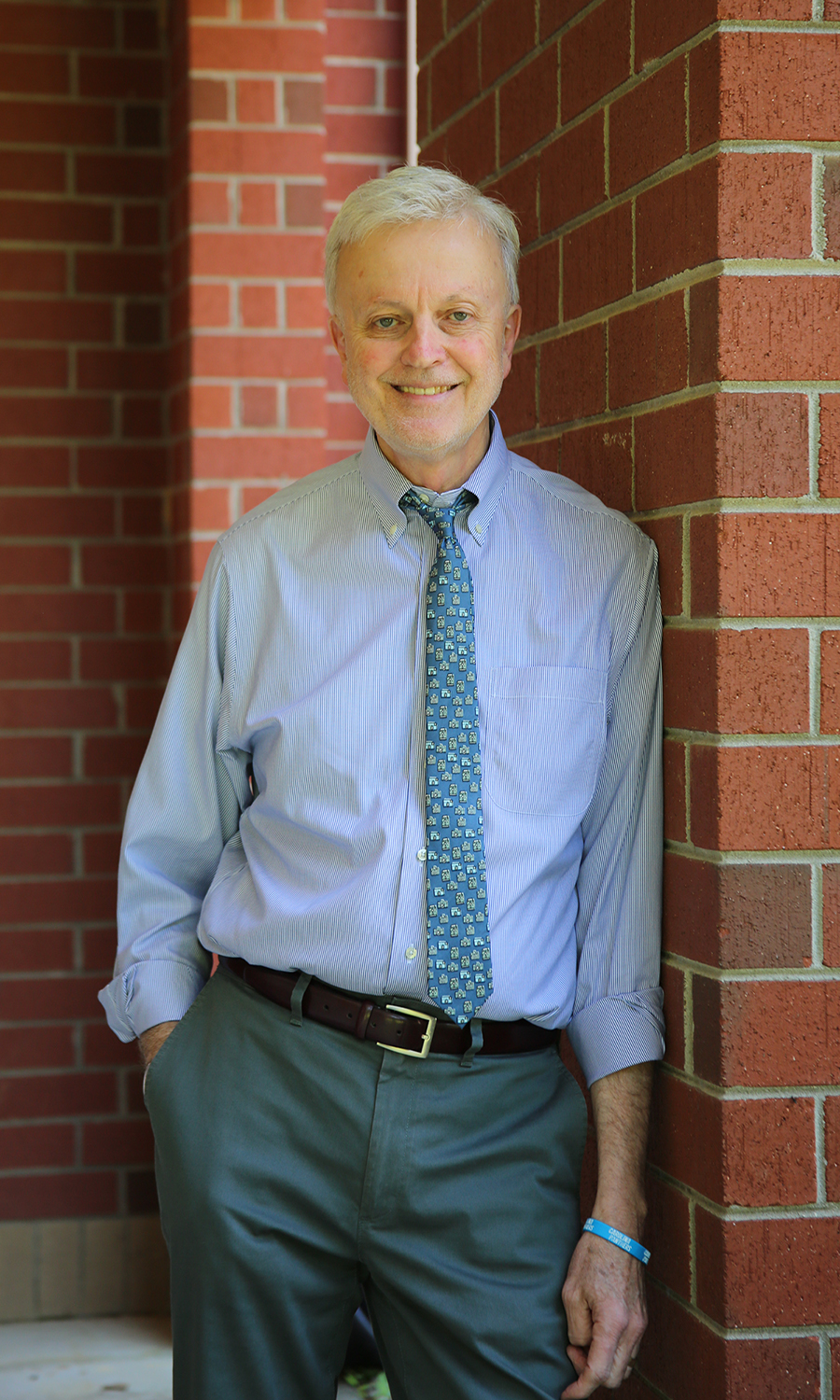 Warmest Regards,
Tim Montgomery
Head of School