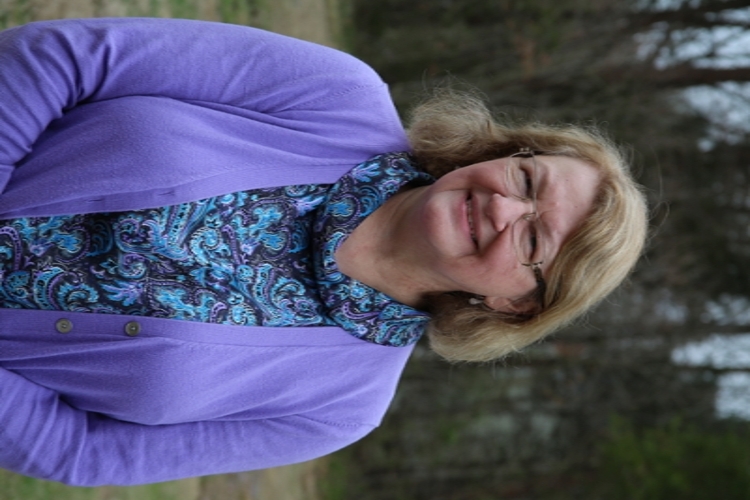 Contrary to student opinion,
Danetta
Genung is not so old that she taught Latin to Caesar and Cicero.
She did, however, teach students for several decades in NC and GA before joining the JYA Faculty.
Danetta
earned her Bachelor's Degree in English from North Carolina State University and her Master's Degree in Latin from the University of Georgia.
She currently serves as State Convention Coordinator for the NC Junior Classical League, a branch of the national organization the promotes the study of Latin and Greek.
In her leisure time,
Danetta
enjoys traveling, playing trivia, and doting on her dog and cats.