The Piedmont School is accredited by the Southern Association of Independent Schools (SAIS) and the Southern Association of Colleges and Schools (SACS). The Piedmont School is also a proud member of the National Association of Independent Schools (NAIS) and the North Carolina Association of Independent Schools (NCAIS). After meeting rigorous quality standards and a peer evaluation by outside professionals, The Piedmont School's accreditation was renewed in October 2016.
The Piedmont School is a member of the following organizations:
North Carolina Association of Independent Schools http://www.ncais.org
Southern Association of Independent School http://www.sais.org
Southern Association of Colleges and Schools http://www.sacs.org
Triad Association of Non-Public Schools 
North Carolina International Dyslexic Association
The Music Academy of North Carolina http://www.musicacademync.org/
Learning Disabilities Association of North Carolina 

Academics at The Piedmont School
The Piedmont School curriculum correlates with the North Carolina Essential Standards. While there are separate divisions within The Piedmont School (Primary K-2nd, Lower School 3rd-6th, Intermediate- 7th-8th, Upper School- 9th-12th), all grades follow a similar academic style.
 A day in the life of a Piedmont School student includes a variation of these classes:
Word Study:  Focusing on reading comprehension, fluency building, decoding (phonics and morphology), and encoding (spelling).
Language Arts:  Focusing on oral comprehension through read aloud, vocabulary development, writing across content areas, and literature appreciation through exposure of reading various genres.
Mathematics:  Focusing on a solid foundation in the mastery of number sense and fluency, and procedural skills in the earlier levels.   Algebra, probability, and statistics are taught in higher levels with a focus on application.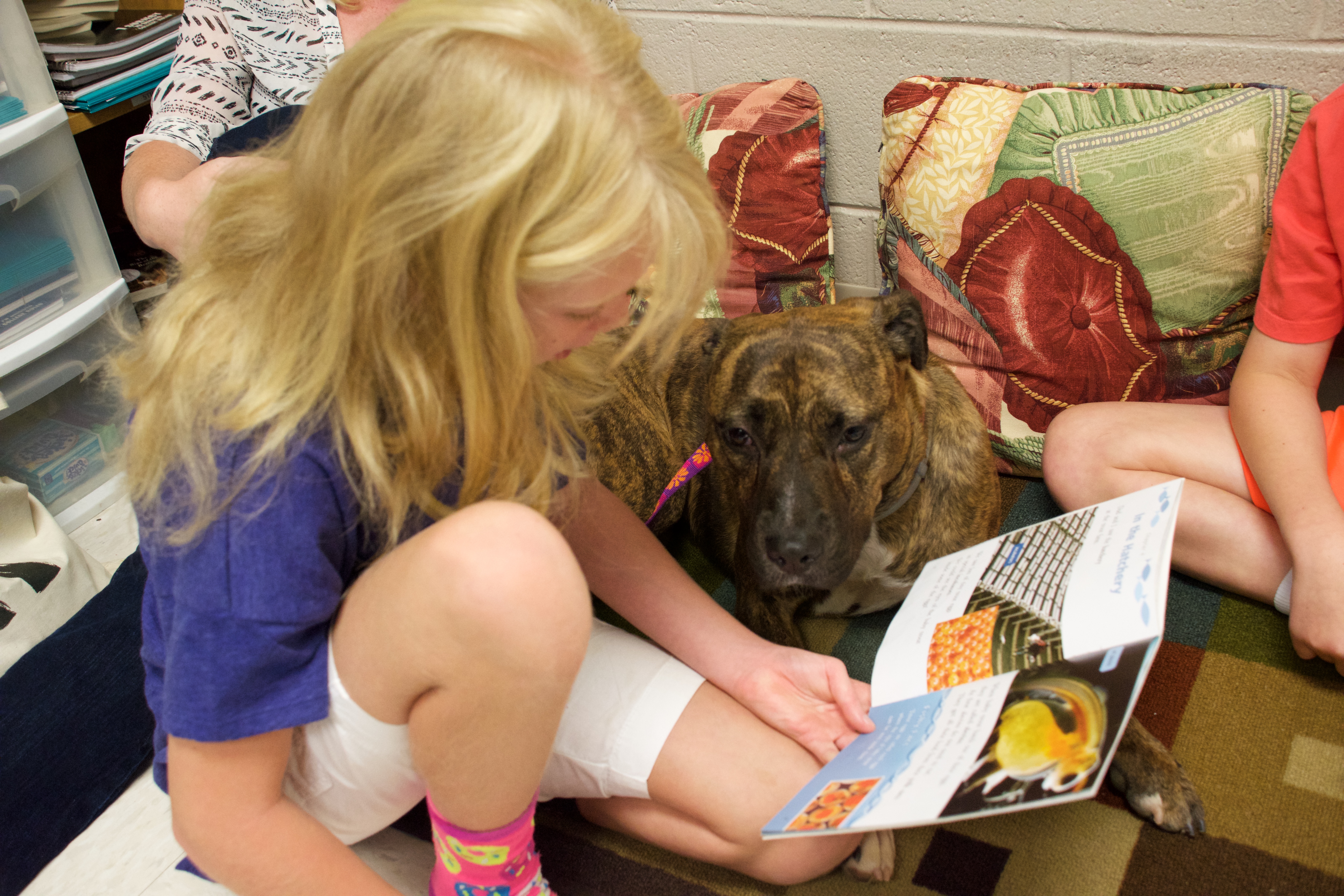 Science and Social Studies classes include direct instruction and multi-sensory strategies that focus on integrating mathematics, reading, and writing skills as the students learn about the world around them.  These courses are designed to develop technology skills, problem solving, team building, research, and exploration.  We showcase our students' talents by inviting parents in the school monthly to see their classroom projects.
We challenge our students to be critical thinkers by giving them authentic experiences through many field trips and projects.
In Addition…
TPS offers a physical education class daily, art appreciation twice a week, music class provided by the North Carolina Music Academy once a week, and drama class is provided twice a week. We are firm believes in all students having access to a well balanced Arts education. 
For more information about the high school courses and curriculum, visit our JYA page here