Students in grades 5th-8th are invited to participate in the ISL (Independent Schools League) sports league (see below). The TPS Athletics program provides a unique opportunity to teach student-athletes more than just how to win and lose. The mission is to teach students how to win with honor and at the same time be gracious in defeat while promoting respect for opponents and teammates.
Our program encourages teamwork and a willingness to sacrifice and work hard with others towards a common goal. We strongly believe that academics come first and all students must adhere to the code of conduct in order to have the privilege to part of the teams.
We find that opportunities to participate in team sports greatly improve self-confidence and therefore TPS does not hold try-outs or make cuts. Any 5th-8th grader who wishes to participate may do so. Students get the opportuity to be a part of a team, participate in all practices/drills/training sessions, receive uniforms, participate in pep rallys, and participate in games/playoffs. Our athletics program has grown tremendously over the years and are current ISL champions in Cross Country, Soccer, and Flag Football. 
The Athletics program for JYA 9th-12th is evolving each year and we are looking for opportunities for these students to participate. The JYA program does accommodate guest player opportunities with other area independent schools when possible and we are usually able to field a flag football team each spring for guest games against other area independent/charter schools. We re-evaluate interest and team numbers each school year and believe our high school athletics program will continue to grow dramatically in the coming years. 
The Piedmont School participates in the ISL co-ed sports league.
The Independent Schools League is made up of teams from five other area independent schools. 
The following are participating in ISL Schools:
High Point Friends School (FALCONS) 800-A Quaker Lane High Point, NC 27262
Greensboro Montessori School (PANTHERS) 2856 Horse Pen Creek Road Greensboro, NC 27410
New Garden Friends School (BEARS) Guilford Campus: 1128 New Garden Road, Greensboro, NC 27410 Upper School Campus: 2015 Pleasant Ridge Road, Greensboro, NC 27410
Noble Academy (KNIGHTS) 3310 Horse Pen Creek Road Greensboro, NC 27410
Hope Academy 1403 Florida St. Greensboro, NC 
ISL teams are co-ed and open to boys and girls 5th-8th grade.
Cross Country (early fall)
Soccer (mid-fall)
Flag Football (late fall/winter)
Basketball (winter) and
Volleyball (spring)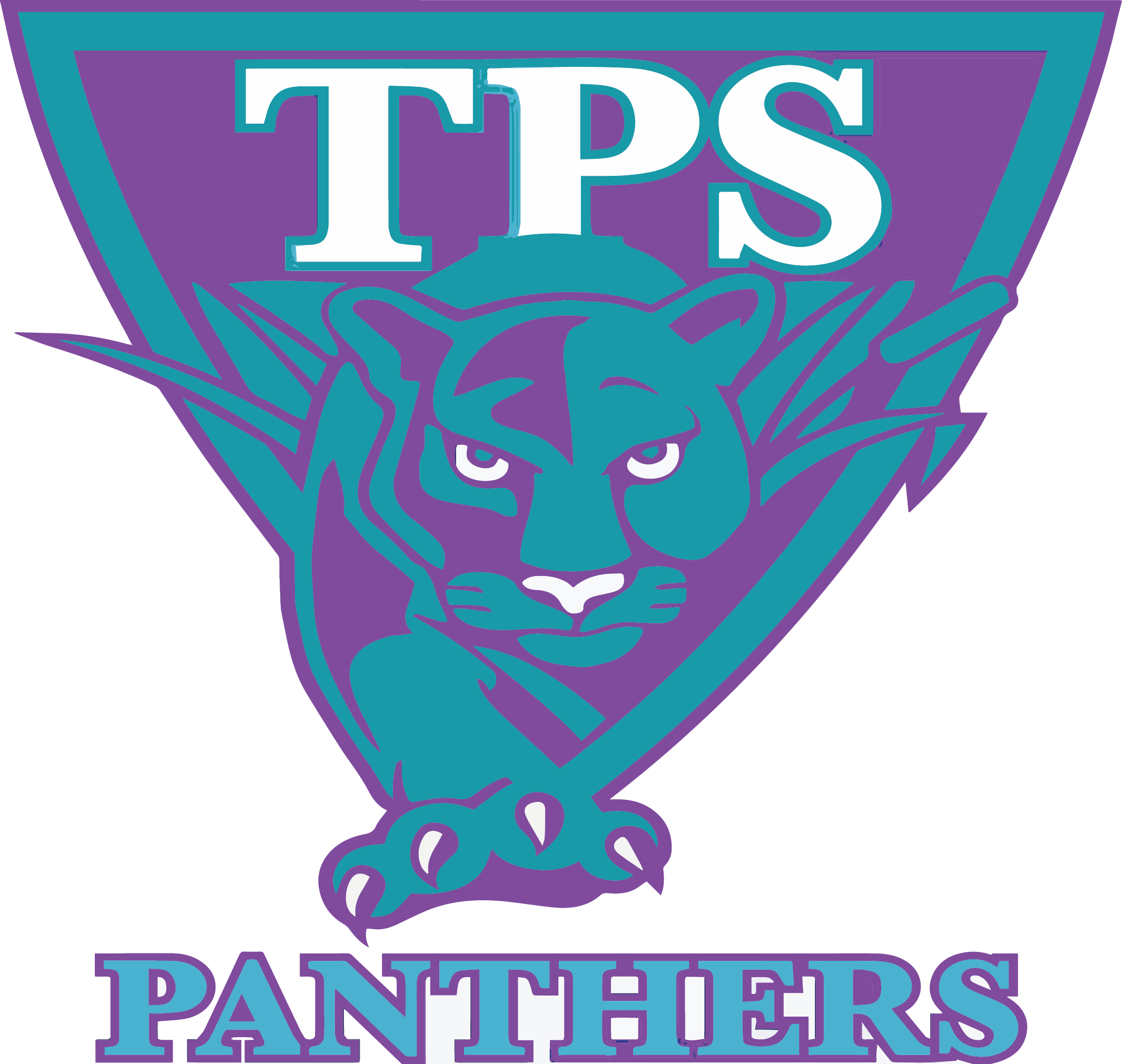 Here at The Piedmont School, we try our best to communicate all practice and game schedules through our Remind texts, Coach's emails and Teams app, and through our weekly newsletters. Weather cancellations do occasionally happen. If this is the case we will send out a Remind text as soon as the call has been made, so please be sure you have also joined our Remind texting system.