The Piedmont School strives to serve as a community resource for area parents, professionals/educators, and community members when it comes to educating students with learning differences. We offer several opportunites for our fellow educators as well as our families and community members. 
 The Piedmont School has offered a full day workshop to area educators to share some of the strategies we use here at The Piedmont School. This workshop is free to those who attend and is supported by grants. We know that not every child is able to come to The Piedmont School, but we do know that the strategies we use here at TPS are valuable for ALL students and may be beneficial for teachers or educators. This workshop is led by the experienced faculty and staff from The Piedmont School who are all specialists in their teaching areas. We have had teachers from grades K-12 attend, administrators, counselors, and specialists. Our offerings for the Educators Workshop continues to expand and while it has typically been geared for elementary and middle grades we are now also focusing on high school grades. Strategies for reading, writing, and math are covered but also easy to put in place strategies to help all students in a classroom no matter their ability level.
The Covid-19 pandemic put a temporary pause on our Educators Workshop, but we are in the process of planning future sessions. 
Stay tuned for more information to come soon!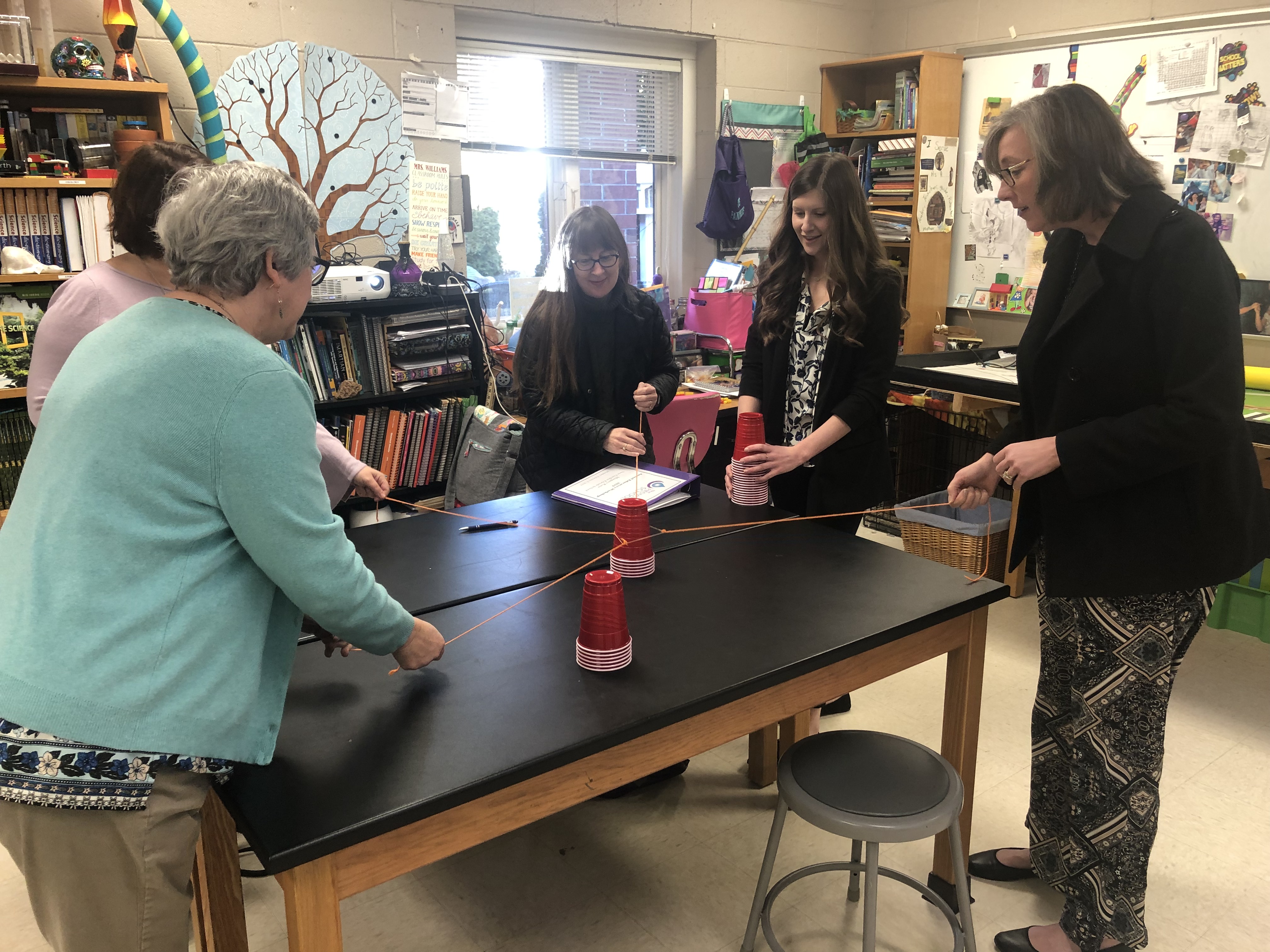 For more information please contact:
Deneane Davis, Academic Dean
(336) 883-0992
The Piedmont School serves as a host site for area college and university students to complete their practicum hours, volunteer hours, and/or student teaching hours. We have had student teachers from High Point University, A&T University, and UNCG. 
For student teaching/volunteer opportunities please have your University Department Advisor contact Deneane Davis, Academic Dean, ddavis@thepiedmontschool.com (336) 883-0992