Positive Beginnings, Bright Futures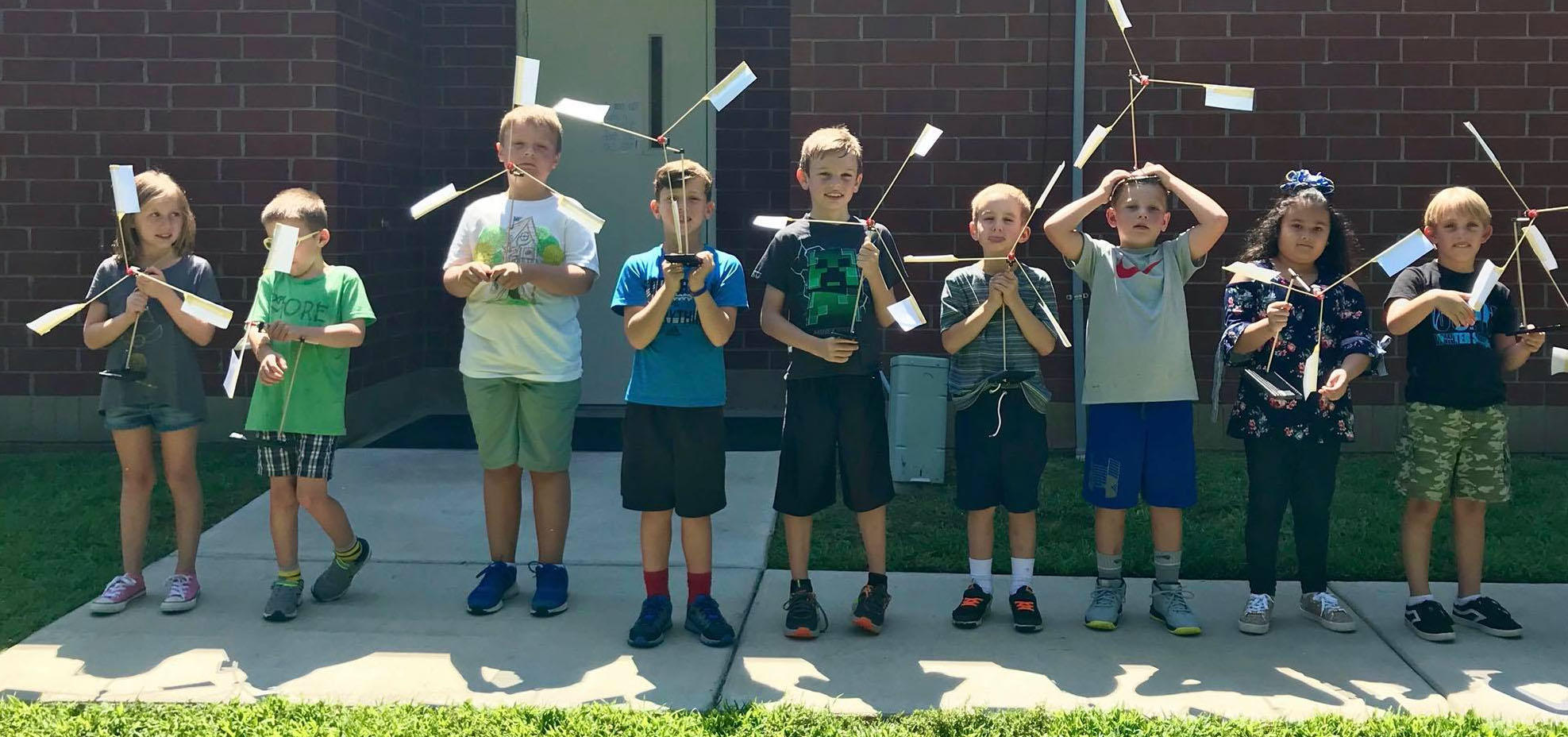 At The Piedmont School, we understand the importance of early intervention. With a faculty and staff specializing in the education of children with learning differences, we are able to not only tailor our curriculums to the individual needs of each student, but we are also able to provide guidance, feedback, and advocacy for parents during the evaluation and diagnosis process. The Primary Division at The Piedmont School includes students in grades Kindergarten through 2nd grade. These students travel between two main teachers for their core academic instruction throughout their school day (they do have specials and PE with different teachers each day). By working closely as a team, the Primary teachers are able to best accommodate each student's individual needs and provide small group instruction as well as large group instruction. 

The goal of the Primary Division at The Piedmont School is to provide an individualized, developmentally appropriate curriculum and to help each student start their school career with a positive, enriching, and goal oriented beginning. When visiting our Primary Division you will see a lot of hands-on learning, the individual time between teachers and students, centers, small group and whole group instruction. Our Primary Division takes many field trips to help give students real-world application of concepts being taught. 
In order to provide this positive start, students will receive initial benchmarking assessments to gauge their independent abilities at the beginning of the year and will be informally assessed throughout the year to determine their growth. These assessments will help parents have an idea of any strengths and weaknesses their child is experiencing and also help parents provide valuable and professional information that can assist in exploring any possible diagnosis determinations.